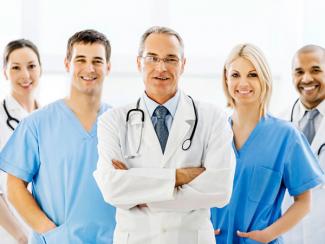 by Mario Yngerto on Oct 23, 2017
MIAMI/CORAL GABLES, FL -- There are more than 800,000 active physicians in the United States. If you're one of them, you're likely focused on what's good for the heart or mind or one of the 206 bones in the human body. But what are you doing to take care of your wallet and your future? More to the point, how, in 2017 and beyond, are you going to dramatically reduce income taxes, save for retirement and achieve asset protection?
The answer is simple, but likely something that's never been discussed with you before: A Defined Benefit Plan. Also known as a pension plan.