by Mario Yngerto on Jun 7, 2018
Have you planned your estate?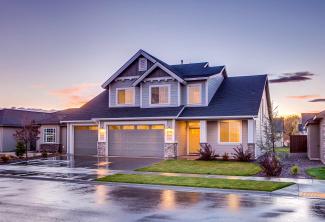 by Mario Yngerto on Oct 29, 2014
Your estate is your property and your debts -- in other words, your net wealth. Estate planning is a way to help control and manage your estate during your lifetime and after you die. Although you "can't take it with you," you can certainly take steps to get maximum benefit from your assets now and decide how they will be used later. With an estate plan and different types of trusts, you can be certain how your wealth will be distributed after you're gone, but you can also lower your tax bills and reap other financial benefits while you're still alive.
Subscribe to estate planning